Alicia Svigals, NYC, 29 Jan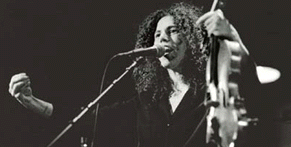 Alicia Svigals presents a Family Klezmer Concert on Jan 29, 11 am at Park Ave Synagogue(50 E 87th St) in NYC to benefit the Solomon Schechter School of Manhattan. Tickets are $15 in advance and $18 at the door(crawlers free). Tickets can be purchased in advance through ejewishtickets.com.
Featuring fabulous Israeli vocalist Magda Fishman!