Supermensch! Preview May 29, W. Newton, MA, Cinema
It's a free preview, and the Boston Jewish Film Festival is great folks to hang with. This could be a lot of fun.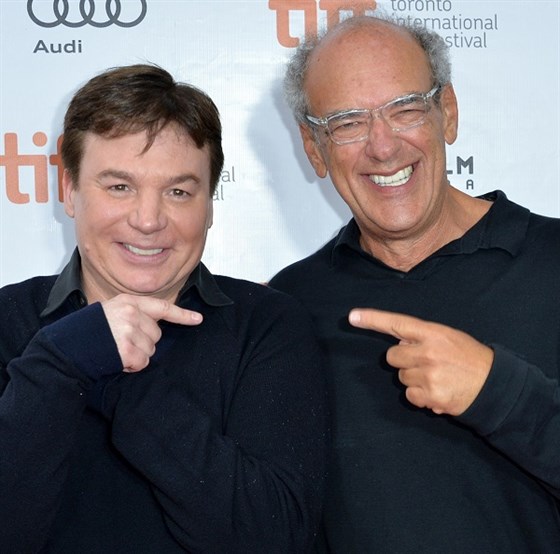 Supermensch: The Legend of Shep Gordon
7:00 pm, Thursday, May 29
West Newton Cinema
Free Preview for friends of the BJFF!
In his directorial debut, Mike Myers (Wayne's World) documents the astounding career of Hollywood legend Shep Gordon. Following a chance encounter with Janis Joplin and Jimi Hendrix, Shep went on to manage an eclectic list of artists. Gordon's unlikely story is told by those who know him best, his pals, including Alice Cooper, Michael Douglas, Sylvester Stallone, Anne Murray, Willie Nelson, Emeril Lagasse and more.
Don't miss your chance for this sneak preview screening of Supermensch, which will open in theaters in June!
Register online to reserve your space.